Shopping Cart
Your Cart is Empty
There was an error with PayPal
Click here to try again
Thank you for your business!
You should be receiving an order confirmation from Paypal shortly.
Exit Shopping Cart
For once, I didn't have to think of a cringey blog title. It's already been done for me..... 
We are just back from a weekend at the Electric Picnic festival in Stradbally, Co. Laois and it seems fitting that Caravantasia should report back on the area of the festival that's known as Trailer Park. 
Trailer Park has grown in size over the last few years and is now a spectacular of caravans that have been converted into a diverse range of caravanny delights from foot hospitals to time machines.

Unfortunatley, my camera had a bit of a wobble over the weekend, so the photos are a bit rubbish, but let me talk you through some of the weird and wonderful goings-on.
There was a Car-au-vin caravan that sold... you guessed it... WINE.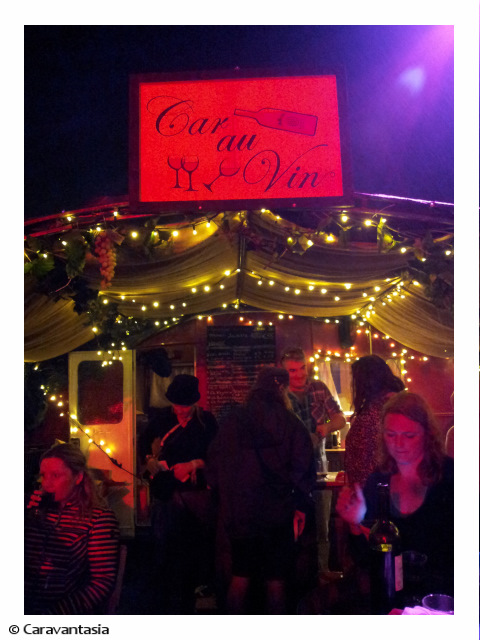 The "Caravanoke"  was a karaoke bar inside a caravan, complete with screen, seating and oversized mic's for the crowd. The caravan totally rocked, in more ways than one, and I may* have spent too long in there singing.  (*I did, I totally did). 
The Steampunk time machine was an amazing contraption that after a few lemonades would totally convince you that just by sitting in this pedal-powered machine and selecting the century of your choosing you would be there in a flash.  I don't have a photo of it unfortunatley. I'm guessing that my camera got mangled in the space-time continuum. They're susceptible to that sort of stuff. 
We saw our friends, The Classic Beatles play in the Trailer Park stage. They were as brilliant as always. The stage hosts bands in the living room, bedroom, kitchen and lavatory of a mobile home. Like you do.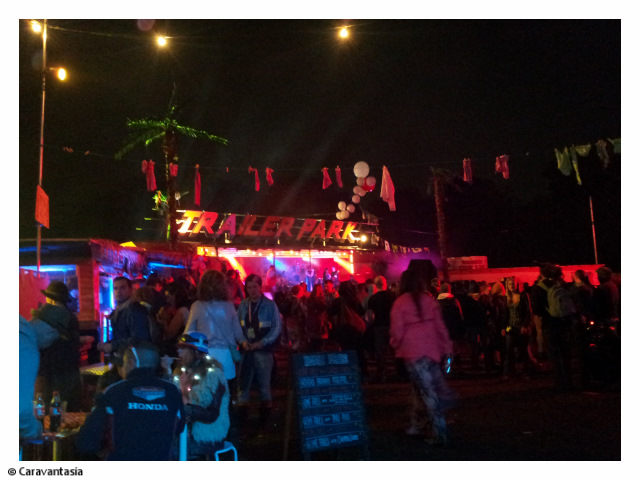 So, that's just a little taster of the caravan-related stuff we saw at the weekend. As usual we were working in the Greencrafts field at festival, running workshops in stone carving. Tom arrived there a few days earlier to do the stonework for this metal-working forge.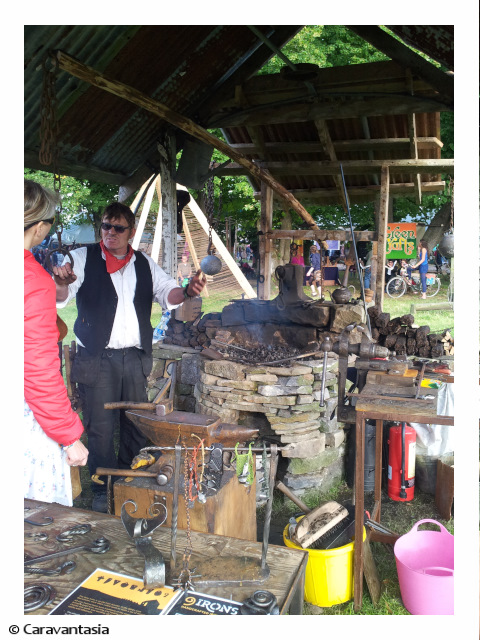 Unfortunately the forge had to be disassembled yesterday, but I guess that's the nature of a festival. Here one day and gone the next, leaving nothing but a load of happy memories and several hundred acres of abandoned tents. 
We had a blast - were any of you there? What were your highlights? Let us know!
So until next time.... THANK YOU......... YOU'VE BEEN A GREAT CROWD....... GOODNIGHT!!!! (*rooar of crowd*)
Sorry, I can't come back for an encore - I have to put the dinner on.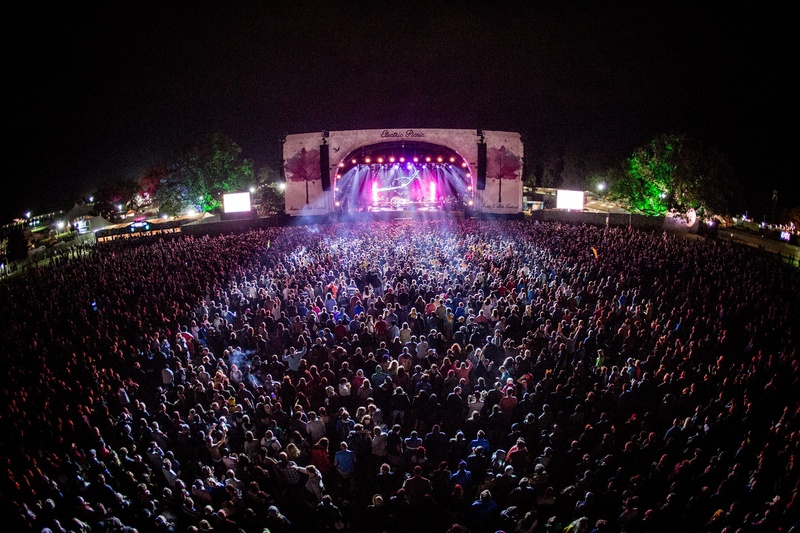 Photo credit: Electric Picnic www.electricpicnic.ie
Categories: None
/