Shopping Cart
Your Cart is Empty
There was an error with PayPal
Click here to try again
Thank you for your business!
You should be receiving an order confirmation from Paypal shortly.
Exit Shopping Cart
Hi-de-hi, campers! Welcome to my very late annual update on the 2017 happenings at Caravantasia. But it's better late than ever, don't you know. 
It was a busy busy year with plenty of lovely hen nights, including an amazing bunch of local ladies who arrived in a bus in torrential rain dressed in full 70s gear! They'd have needed more than a bit of rain to dampen their spirits.
In June we had a great barbeque night with Clonmel band Crow Black Chicken. Go see them if you get a chance.... they rock.  They even squished into one of the caravans to do a warm up gig and we're now in the Guinness Book of Records for the most number of beards in a caravan.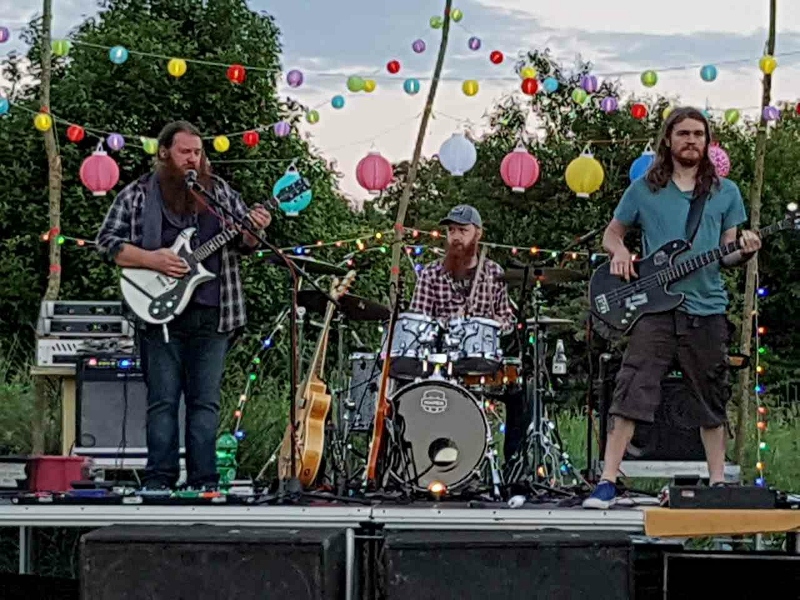 We also hosted some birthday parties and family gatherings and quite a few dogs this year too!
On a personal level and also on the subject of dogs, it's been a sad year. We had to say goodbye to our two dogs, Skip and Honey, within 9 months of each other. They had reached the grand old age of 13 and 12 but it was heartbreaking to lose them. Here they are, young happy and smiling!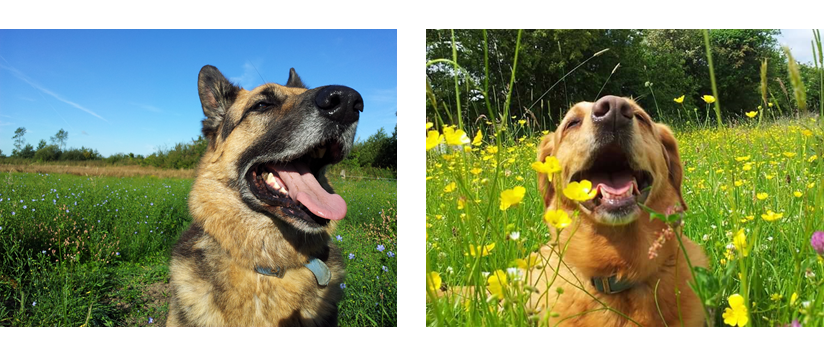 Honey, in particular, loved Caravantasia and especially hen nights. More often than not we'd have to go and retrieve her from the Green House the morning after a hard night partying with the hens. 
We got our new pup, Bear a few weeks before we lost Skip. Some of our guests met him last year when he was still a ball of fluff and he almost got the head rubbed off him several times. He's a great little dog and together with his cat brother, Archie, he makes Tom and I smile every day.  And so life goes on.... different, but good.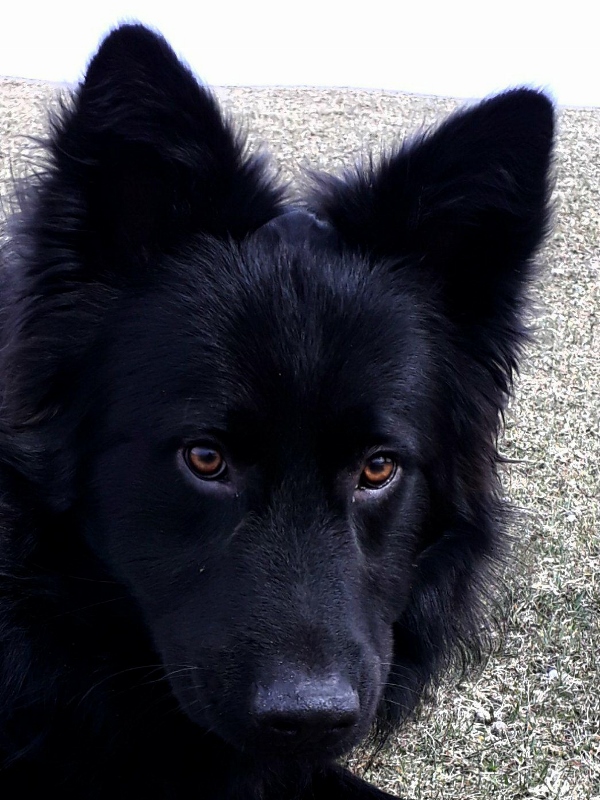 I'm sure Bear wonders why the field he walks in every day suddenly becomes filled with people and music in the summer! I imagine it's like coming home to find someone having a party in your living room? 
For 2018 we decided to open the site at the weekends only, on account of work and family commitments. We were open for group bookings early in the year and all of the weekends are booked now. If you were planning on coming to visit, please get in touch and we can let you know if there are any cancellations. 
Apparently spring is going to arrive on Thursday. We've been a long time waiting for it this year, haven't we? I'm looking forward to taking of the hat that's been welded to my head since November. 
Have a lovely summer!
Heather & Tom x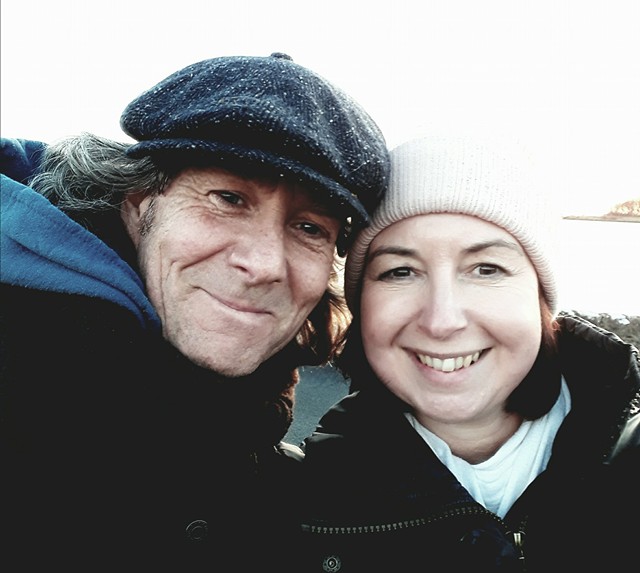 Categories: Random musings
/