Shopping Cart
Your Cart is Empty
There was an error with PayPal
Click here to try again
Thank you for your business!
You should be receiving an order confirmation from Paypal shortly.
Exit Shopping Cart
Don't get me wrong, I love frogs. Much of my youth was spent collecting frogspawn (it was legal in the 80's, along with most other stuff). I'd watch in wonder as the tadpoles grew arms and legs and then turned into frogs. Really… how do they do that??
My frogspawn obsession hasn't waned much over the years and I will generally start stalking our two ponds around mid February to see if any frogspawn has arrived (this year, it was first spotted on 27th February, in case you were wondering).
The problem is, frogspawn is one of those tantalising signs of Spring. For me, it's the frogspawn, the catkins on the hazel trees and the first primrose in the ringfort that really let me know that Spring is here.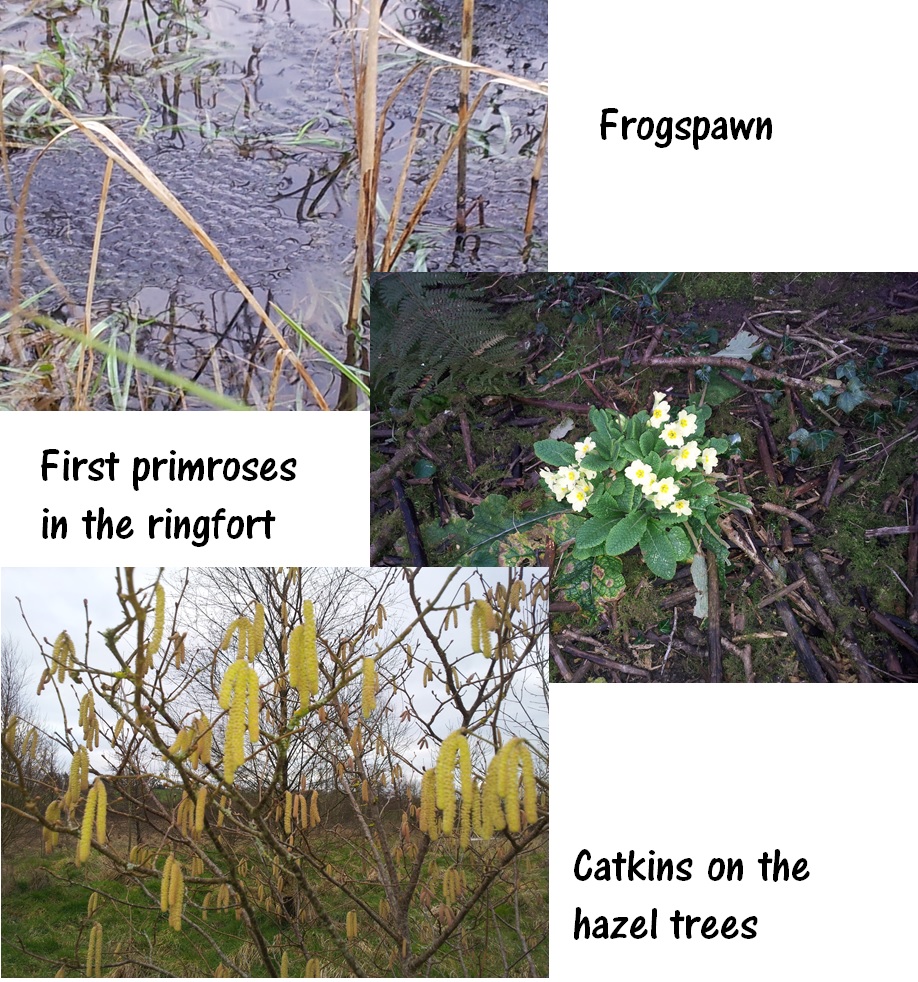 Unfortunately, in this part of the world it's also Mother Nature's way of saying "Spring is here! There's so much to do! Just look at those weeds starting to take over Caravantasia! Feel GUILTY about those evenings spent slouched on the sofa with a hot water bottle, a glass of wine and a box set. Don't mind those sub-zero temperatures/wind/snow/hail, you lazy human. Get outside, for God's sake. It's SPRING!!!"
You know what I mean? Mother Nature can be so cruel, even when she's not dishing out floods and hurricanes. The promise of spring is there, but that's about all.  
Next year I will leave the frogs alone and not go looking for frogspawn until around April. That should fix it. Ignorance will be bliss. 
I will let you in on the plans for Caravantasia over the next few weeks. We have quite a lot of fun events in the pipeline and will have another Caravan to show you soon. Maggies Kitchen, which I talked about in the last blog post, has been on hold for a while because of the frost (which is bad for the mortar, apparently) but it should be finished as soon as the weather improves a bit. We can't wait to start getting the site ready for the new season but will need a bit more dry weather first. 
So, until next time, just hurry up Spring and stop messing around with us. Ok?!
  Skip: Clearly not impressed either.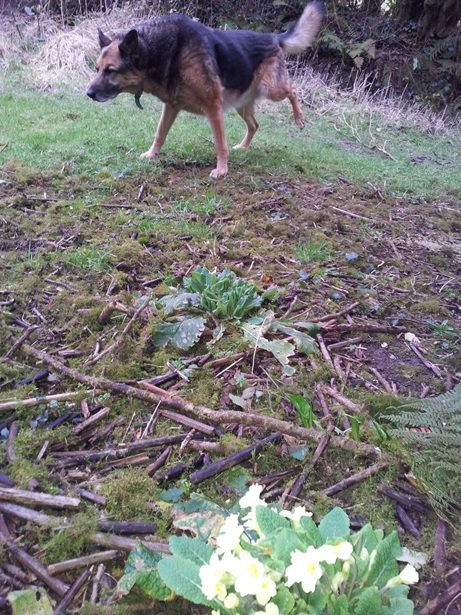 Categories: Random musings
/