Shopping Cart
Your Cart is Empty
There was an error with PayPal
Click here to try again
Thank you for your business!
You should be receiving an order confirmation from Paypal shortly.
Exit Shopping Cart
Today we're talking toilets, or lack thereof when camping.
My first thoughts when I'm going to be somewhere remote or 'off grid', are "will there be any toilets?", "will I have to use a hole in the ground?", "what do I do with that sawdust/woodchip?" and "will people be able to see my ankles when I sit on the toilet? (err, that last one might be a bit weird).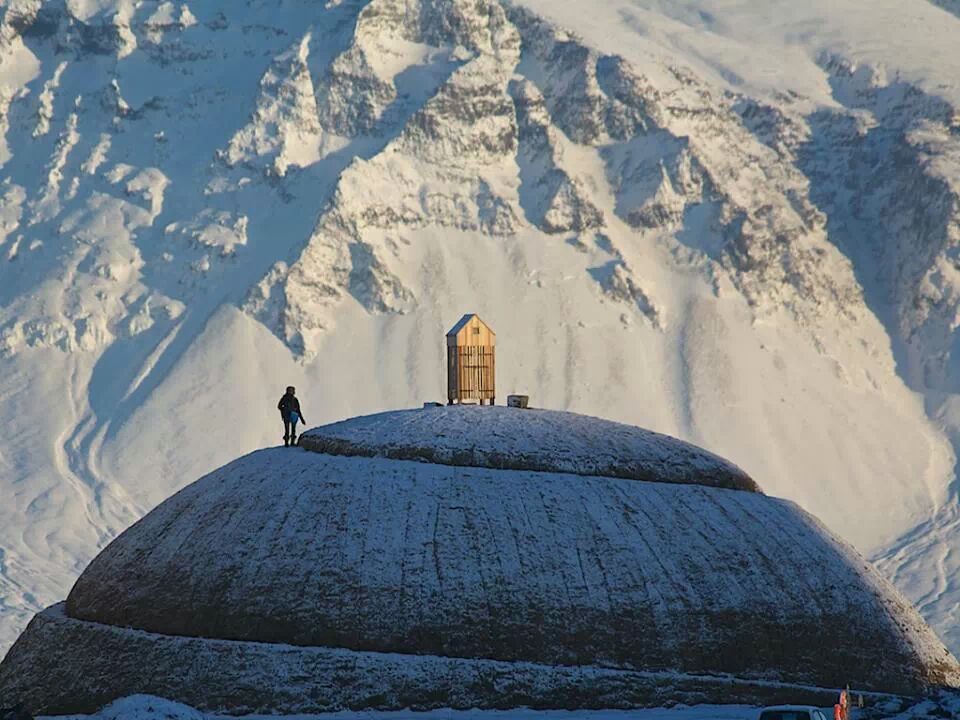 Well, fear not. Caravantasia is all about Glamping. This is glamourous camping, not just regular camping.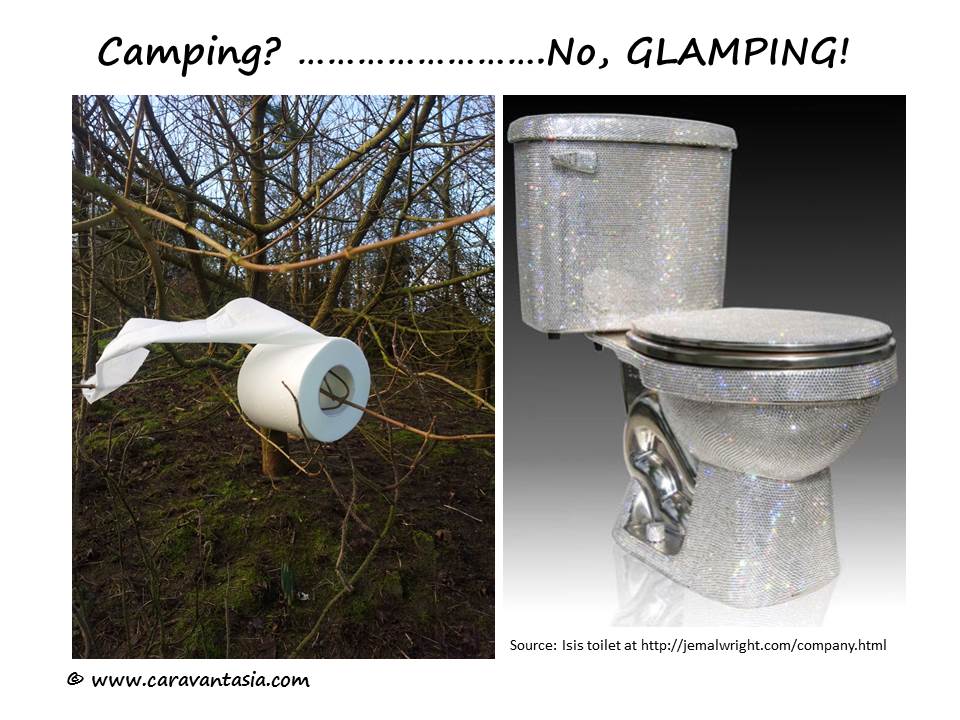 Over the last few weeks we had a bunch of little sheds delivered. These sheds are soon to be converted into separate Ladies and Gents toilets and showers. Yes, you heard that right – real showers with hot water and proper toilets that flush. Sure, it'll be almost like being at home…. only in the middle of a field.
The hot water will be heated via solar panels which will be on the roof of the train station* (this may sound a little odd if you've not been following the blog, but don't worry about it, really, it's fine). The lights will all be solar powered too, so you can carry out your ablutions with a clear conscience.
Here are the sheds... with obligatory appearance from the dog.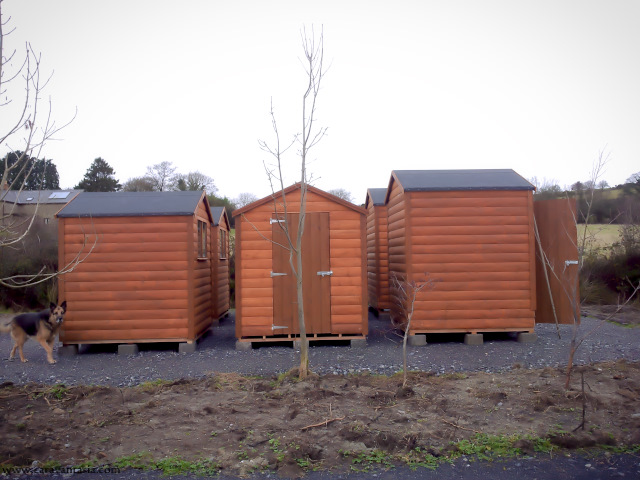 ***DISCLAIMER**** Swarovski Crystal toilets may not be provided in all sheds. They may on occasion be substituted with gold plated, fine porcelain or regular ceramic ones.
Categories: Progress
/