Shopping Cart
Your Cart is Empty
There was an error with PayPal
Click here to try again
Thank you for your business!
You should be receiving an order confirmation from Paypal shortly.
Exit Shopping Cart
Caravantasia is all about vintage caravans (more about them in a blog coming soon). But what use is a vintage caravan if you don't have a lovely spot to enjoy it in?
By spring 2014 we hope to have 6 vintage caravans ready for guests. The caravans will be in a place on our farm that we call the 'tree field'. Before we even started building our house here 10 years ago, we planted this field with native trees… mainly oak, ash, alder, birch and hazel. This was probably a bit of a crazy decision by farming standards (i.e. it meant we were losing land and making no money), but our house is heated with solar and timber, so we thought a few more trees might be handy for firewood for the future. And, well, we just like trees.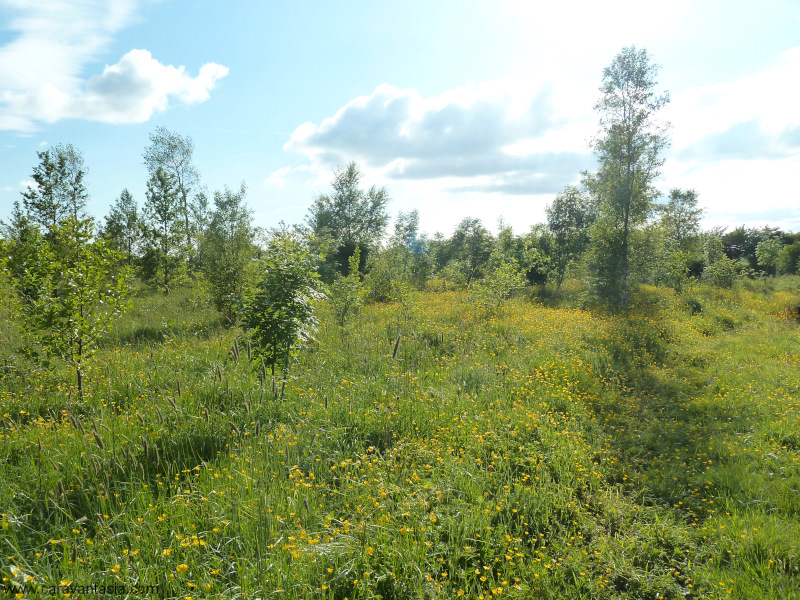 Fast forward 10 years and we've ended up with a beautiful little oasis of trees, wildflowers, birds and butterflies. I'm glad we knew nothing about farming back then, or we might not have ended up with such a dreamy little place.
So, when we conjured up the idea of Caravantasia, we knew that this would be the perfect spot. Each of the caravans will be in its open private spot, tucked between the trees and with its own decking area to sit out and enjoy the silence.
For the last few days there's been an army of locals on site driving diggers, scooping up soil, laying stone pathways and putting down the hardstanding areas for the caravans in the tree field. It looks different now, but in a good way. Luckily we've not had to chop down any of the trees, so it's still our same lovely spot…. with paths.
I'll tell you a bit more about the farm and the caravans soon and some of the things we have planned….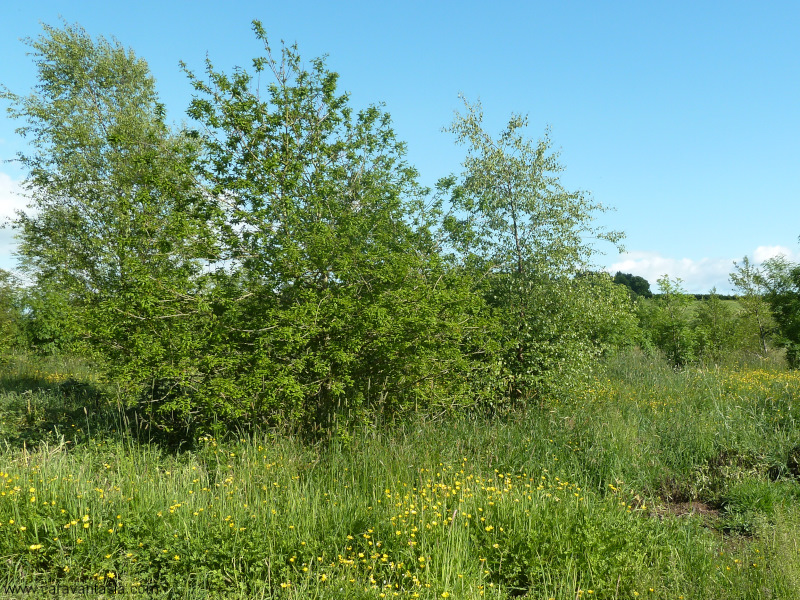 Categories: Progress
/